Utixo's Cloud Object Storage is a solution based on the IaaS model that allows you to create and manage storage spaces suitable for numerous needs, from additional storage for servers to storage for backups.
Various access protocols such as FTP, SFTP, SCP, and RSYNC can be used so that you can easily and securely access them. You can even integrate your cloud storage into your file system via Webdav or Samba.
Use the SNAPSHOT function to take a snapshot of your storage and restore it if necessary. This increases the reliability of your data. A frequency of automatic snapshots can be scheduled as needed.
You can resize it according to your current needs and without losing data or having to manually migrate. Just go to your control panel and resize the storage as you need it.
Access your storage flexibly
LIST OF SUPPORTED PROTOCOLS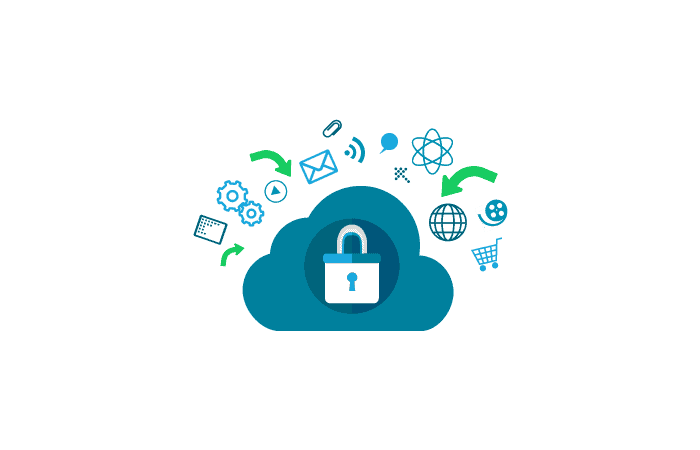 Protect your backups with automatic snapshots
Backups also need to be properly protected, in addition to needing to be in a physical location other than where the original data is they also need to be protected from cryptolockers, our storage has a specific feature to create copies of all storage very quickly, this ensures total protection.
Usable as a cloud network drive
Through the CIFS protocol, it can be used as a shared cloud network disk on multiple systems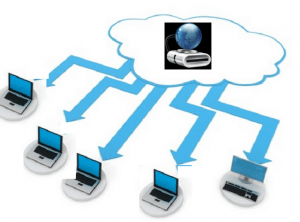 Better and higher performance
Our storage has an extremely competitive price/feature ratio, while many other storage has a cost per user this storage allows you to create unlimited users, you only pay for the storage and nothing else. In addition, the storage is fully GDPR compliant.
Storage for your cloud backup
It can be used for many purposes but in particular it is suitable as destination storage for cloud backups, it is compatible with virtually any backup software given the many supported protocols. Extensively tested with Veeam.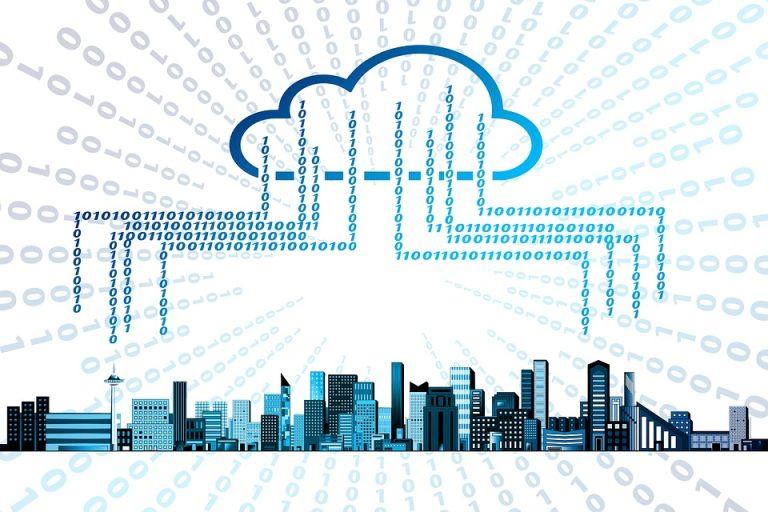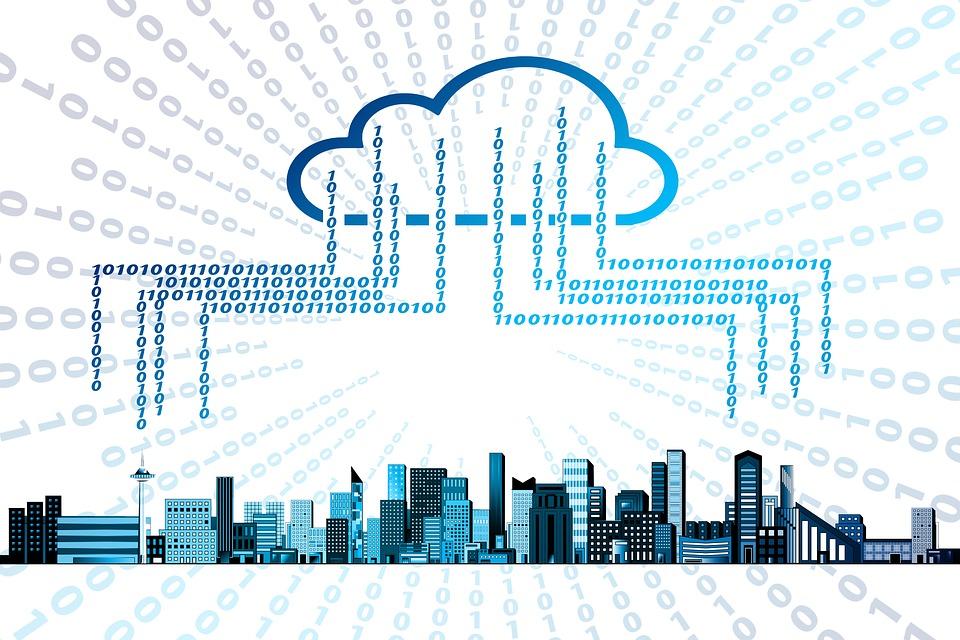 Buy now online at our shop
FAQ - Frequently Asked Questions